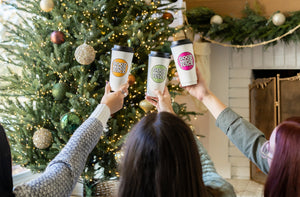 Let us make it easy
ORDER AHEAD
Skip the line and schedule your Good Mood Juice into your day.
ORDER NOW
Handcrafted to make your day, everyday.
WEIRD IS WELCOME HERE
We believe in embracing all humans for exactly who they truly are and celebrating all the unique things that make them, them. Because, without a world of weird, life would be really boring.